Company information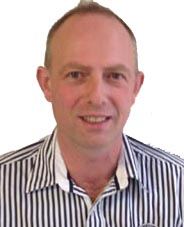 Bulbs Belgium
is a Belgium based company that specializes in light sources (lamps) and now has over 10 years experience in replacing lamps such as fluorescent lamps, halogen lamps, LED lamps, energy saving lamps, incandescent lamps and discharge lamps. The daily work is also still in the replacement of lamps and remplast to LED. We therefore have a lot of experience and can therefore give you expert advice.
View Patrick Verhulst profile on LinkedIn
Patrick has studied energy engineering at the high school.





Business Location: J.B. Truyensstaat 21, Eksel 3941, België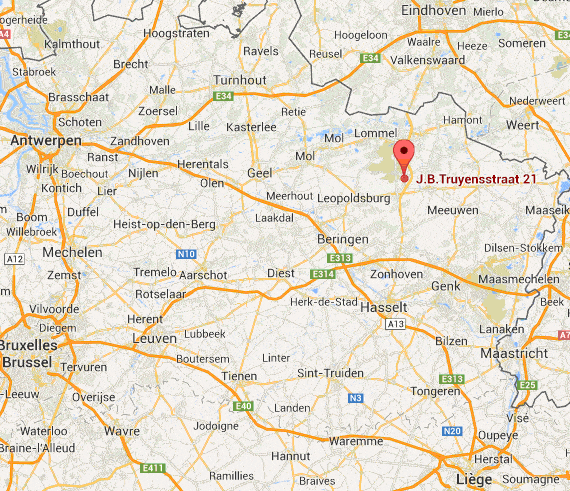 Bulbs Belgium tried on this website, the most common questions about the bulb type, all to answer. But if you have any questions please call or email and we'll help you.
This may be the color temperature, lamp base or wattage. But also (very) technical information as light color temperatures or lumens / watt. When you click on "details" after the lamp on, one can see this technical information. Behind the lamps are the prices including disposal, excluding VAT (21%) each.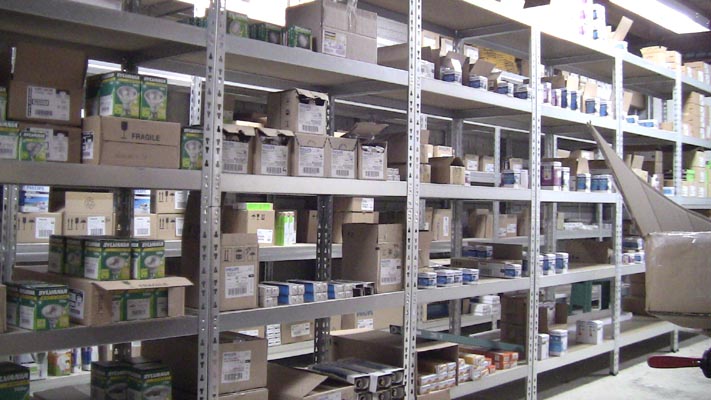 High off all lights
Bulbs Belgium offers the best price on all lamps. Outside the standard low price, you also get additional discounts when you order several lights at us. There is automatically an incremental benefit in multiple light sources. Depending on the type of bulb apply different discount levels. So more for less!
Your order delivered quickly Bulbs Belgium
After your order the lamps are carefully packaged and signed into DHL or Bpost. These ensure that your order is delivered properly. You can follow your order receipt.
When the order is picked up by DHL or Bpost you get a message that you order is located.
The most common Philips, Osram and Sylvania lamps are available in Light Sources Belgium. This means that the lights that you ordered, already within a few days at home. Yet it may happen that there are circumstances in which articles at the time of ordering, are not in stock. We will inform you if this is so about this. Want to know an exact delivery? We recommend you to contact our customer service.
Advanced LED range from the professional series