Shipping & Returns
| | |
| --- | --- |
|        Belgium, the Netherlands |         Purchase amount |
| Free | from € 100, - ex VAT |
| € 6,95 delivered on location | to € 100, - ex VAT |
Away: Free shipping
You give at checkout that you want to pick up the order.
Gives you a time when you would want to do this with the remark and we make an appointment and we'll make sure your order is ready for you.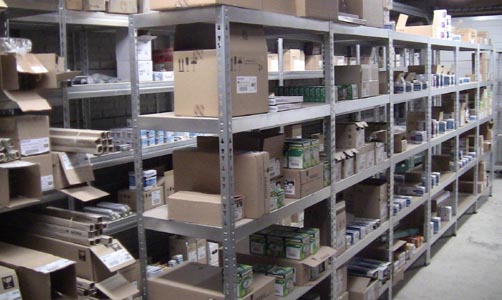 Pickup Address:
J.B. Truyensstraat 21
3940 Eksel (B)




Have you ordered the wrong source or want to return the item?
Returning your order. Not good or maybe you money back? Or would you want another article?
If you want to exchange an item, you can indicate this on our [email protected]
You send within 14 days you get back to us with a copy of the invoice. Clearly stated on the invoice that the article exchanged or coming back.
The packaging and the product must be in original and undamaged condition.
If you want your money back, you mentioned that the copy of your invoice. Please include your bank account number and ascription. The amount of the order will be made within 5 business days after your package has been received for your account.
You can also opt for a credit on the next order. You can make this known to us, we will create for you a discount coupon that you can redeem a digital next order.
You can return your order for quoting the order number:
Lichtbronnen België
J.B. Truyensstraat 21
3941 Eksel (B)