How to contact Bulbs Belgium:

Phone
Our service is open Monday / Friday by phone from:

Call: 011 632 529

Outside Belgium +32 (0) 11 to 632,529

8:00 to 18:00



Outside of these times it is best to contact us

by

email.


Employees have graduated into energy and can advise you professionally!


* Removal of your order is also possible on Saturday morning,
or Mon to Fri between 18.00 and 19.30 after message!

IBAN nr: BE77735031152142 BIC: KREDBEBB VAT no: BE0847395166


 

Enamel

Take preferably contact us by email: [email protected] so we can be the best of service. You will usually receive a reply the same day.

Also for tenders for large numbers, combined orders or technical questions please contact us.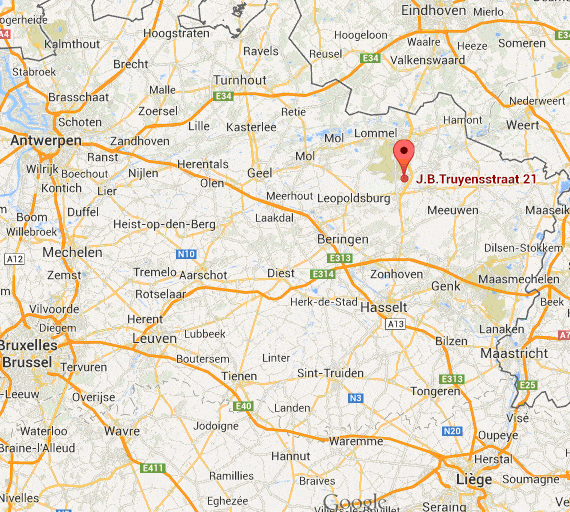 Bulbs Belgium
With us you are so replacement lamps to the right place for virtually all types. Light sources for small and medium business, office, non-profit organization, showrooms, bakeries, butcher shops, industries, schools, in Belgium. We are a Belgian company. You can buy cheap lamps in Belgium.
As we have seen many situations in the field of lighting, we can give you good advice. Our good cooperation with suppliers such as Philips, Osram Sylvania and make www.lichtbronnen.be the company which is leading to the development of energy efficient solutions remplast. Every company has its own lighting needs.
Several sources such as suppliers and trade journals, we are well aware of the latest developments and introductions in the field of professional lighting.
In our warehouse, all packages made ​​with recyclable materials. The warehouse employees ensure that the right items are solid and well packaged.
These are then entered and processed, so that DHL or Bpost or POSTNL can pick them up at the end of the day.
We have a unique product range, competitive prices and best service. We sell you prefer quality so you come back to us later. So we have also many years of hard loyal customer relationships.
Do you still have questions, just call us, we are happy to help.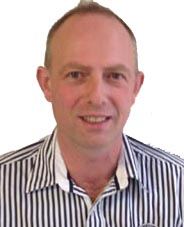 Patrick Verhulst
Manager and
Lighting expert
Sincerely,
Patrick Verhulst